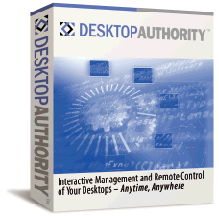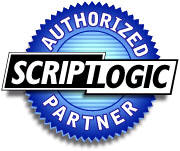 S4 specializes in RDBMS database support and development. Environments include Visual Basic, Access, D3 and MultiValue.

We create customized database solutions that work specifically for your company or organization. Beginning with an initial on-site consultation, our team of software developers, network engineers and industry specialists will work closely with your staff to design applications according to your business rules and processes.
Experience makes a difference
We are a local resource for support and enhancement of your database applications. Over three decades of experience and a 100% commitment to customer service ensure continued return on your software investment.
| | |
| --- | --- |
| | S4 has a proven track record for customizing software to meet the needs of our customers. |
| | Modular design minimizes the costs associated with custom applications. |
| | Qualified staff of data processing professionals. |
| | Diversified industry experience. |
S4 has a broadbased range of diversified experience in numerous industries and business environments including:
| | | |
| --- | --- | --- |
| Finance / Billing | Process Manufacturing | Electronic Data Interchange (EDI) |
| Order Fulfillment | Document Imaging | Medical Record Management |
| Inventory Control | Distribution | Desktop Administration |
| Job Costing | Credit and Collections | Web Applications |
An industry leader in database design
S4 Solution's has developed hundreds of database applications across many industries. Recent projects include:
Managed Edge (Pharmaceuticals) Visual Basic development of ME's "Net Impact Model™" (NIM). This custom designed tool assists a health plan's assessment of the potential net impact of adding a particular drug to a formulary (outcome management).
New Century Financial Services (Credit and Collections) Rehosted legacy software to a Windows 2000 environment with application, Citrix, Exchange and IIS servers. The installation includes a Web site designed by S4 and a Web portal for employees and clients.
Boucheron (Apparel) Implemented a turnkey distribution package including remote warehouses, EDI and thin client. Converted legacy applications to parent company's global software.
S4 Solutions, Inc.
155 Merrick Ave
Merrick, NY 11566
516-379-8630
Fax 516-379-8633
E-mail: info@s4si.com