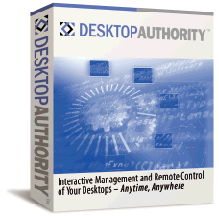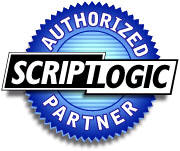 S4 Solutions, Inc., a recognized leader in software development, was founded in 1992 to meet the needs of a rapidly growing demand for professionally produced software products. Staffed by experienced software and systems design professionals, S4 operates from its Merrick, New York headquarters.
We customize software to meet the needs of our customers. The modular design of S4's Bottom Line Software minimizes the costs associated with the development and deployment of custom computer applications. As important, we invest the time required to asses your needs, research solutions and work with your staff to design applications according to your business rules and processes.
S4 Solutions will be pleased to implement a system that provides you with the exact unique processing ability that may be required to fit your company's needs.
S4 Solutions, Inc.
155 Merrick Ave
Merrick, NY 11566
516-379-8630
Fax 516-379-8633
E-mail: info@s4si.com