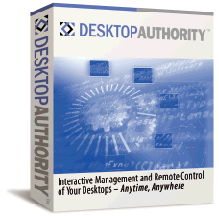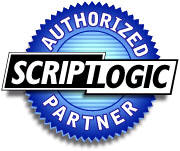 An industry leader in database design
S4 Solution's has developed hundreds of database applications across many industries. Recent projects include:
Managed Edge (Pharmaceuticals) Visual Basic development of ME's "Net Impact Model™" (NIM). This custom designed tool assists a health plan's assessment of the potential net impact of adding a particular drug to a formulary (outcome management).
New Century Financial Services (Credit and Collections) Rehosted legacy software to a Windows 2000 environment with application, Citrix, Exchange and IIS servers. The installation includes a Web site designed by S4 and a Web portal for employees and clients.
Boucheron (Apparel) Implemented a turnkey distribution package including remote warehouses, EDI and thin client. Converted legacy applications to parent company's global software.

Employer's Association of New Jersey (EANJ) S4 recently completed conversion and enhancement of this membership driven organization from Pick AP Pro to D3. Phase 2 of the project will integrate the Pick database to their E-commerce site.

Michael Harrison, PC
This healthcare collections company is rehosting from a legacy AS400 based system to a custom D3 application by S4 Solutions. Developed using Raining Data's MvDesigner tools, this Pick based application will feature customized Windows type screens with drop-down menus and a GUI interface.
Your solution.
s4 solutions.
Proven track record with an extensive satisfied user base
Cost-effective solutions
Responsive to users' needs with friendly support
Total commitment to on-going customer support
Qualified to provide end-to-end support of your computer network
Professional staff
Comprehensive system and user-oriented application library
Modern state-of-the-art technoques and methods through a continuous R&D program.
On time. Within budget.

S4 Solutions, Inc.
155 Merrick Ave
Merrick, NY 11566
516-379-8630
Fax 516-379-8633
E-mail: info@s4si.com