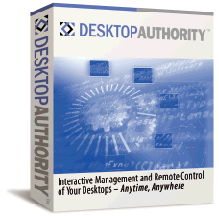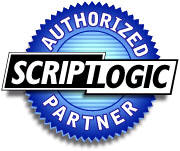 We offer full service web development. From basic informational Web sites to full E-commerce solutions, S4's staff of Web designers and developers will create a customized package from our collection of themes and templates. We can also develop your site from scratch utilizing industry standard tools such as Microsoft FrontPage, Macromedia Dreamweaver and Flash.

E-commerce

Need a complete E-commerce Web site solution to sell your products online? Let us design your site for you. We offer several packages depending on your requirements.
Search Engine Promotion Services

Ensuring your site is well ranked should be an integral part of your online marketing strategy. Search engine promotion is cost effective and results in your website receiving visitors who are already looking for what it has to offer. S4 online marketing consultants provide a range of services to position websites on search engines, including paid submissions, paid placements and reciprocal link development.

Microsoft FrontPage® Designer Template Gallery

Click on a designer to view sample templates

S4 Solutions, Inc.
155 Merrick Ave
Merrick, NY 11566
516-379-8630
Fax 516-379-8633
E-mail: info@s4si.com